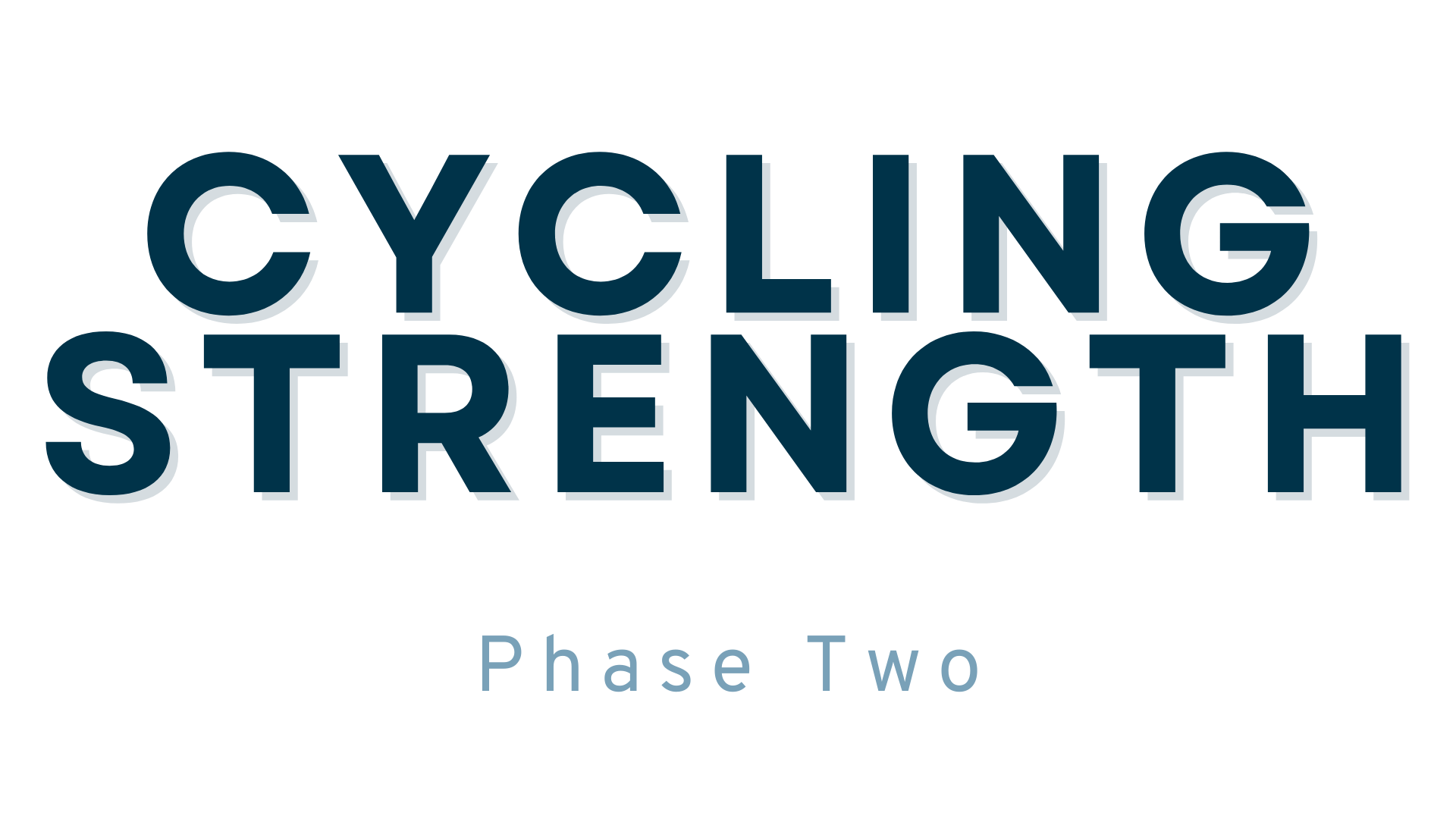 A continuation of the Phase 1 strength & conditioning programme you recently completed, led by biokineticist, Warwick Cross.

In this phase, you'll go through four weeks of progressing your strength in movement pattern, recruitment pattern, muscular endurance, mobility and stability to get you ready to ease into Phase 3.
4 weeks
8 progressive workouts
4 mobility sessions
1 webinar
4 weeks
8 progressive workouts
4 mobility sessions
1 webinar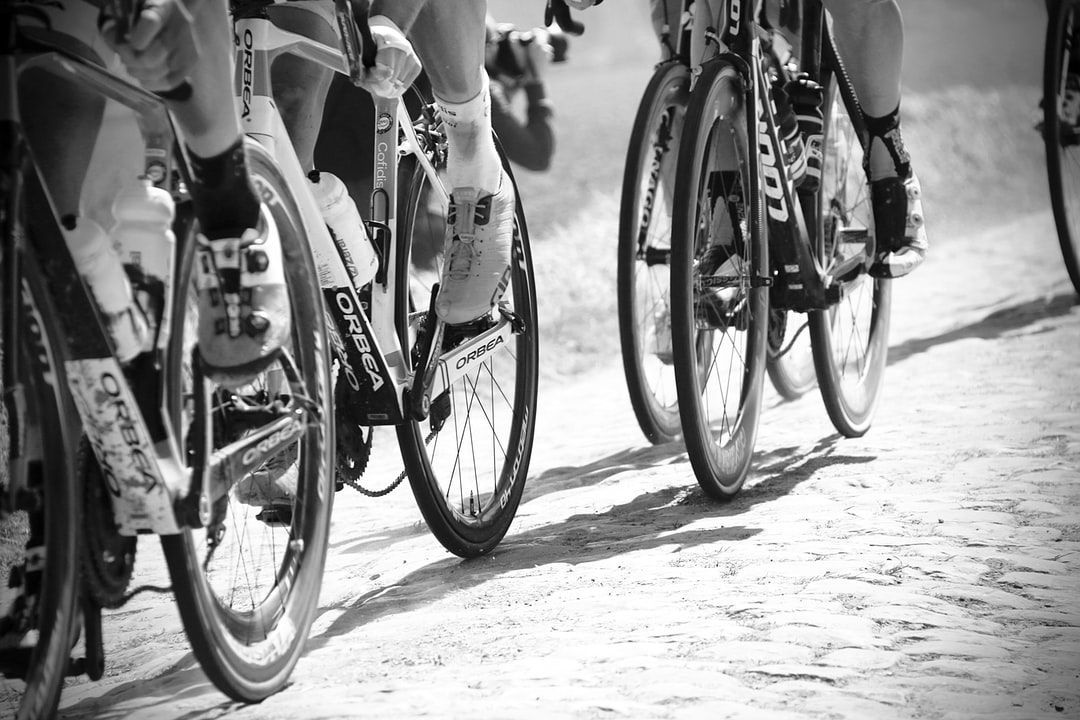 ENHANCE PERFORMANCE
Research has shown that 'heavy' resistance training has the most profound beneficial impact on cycling economy and time performance.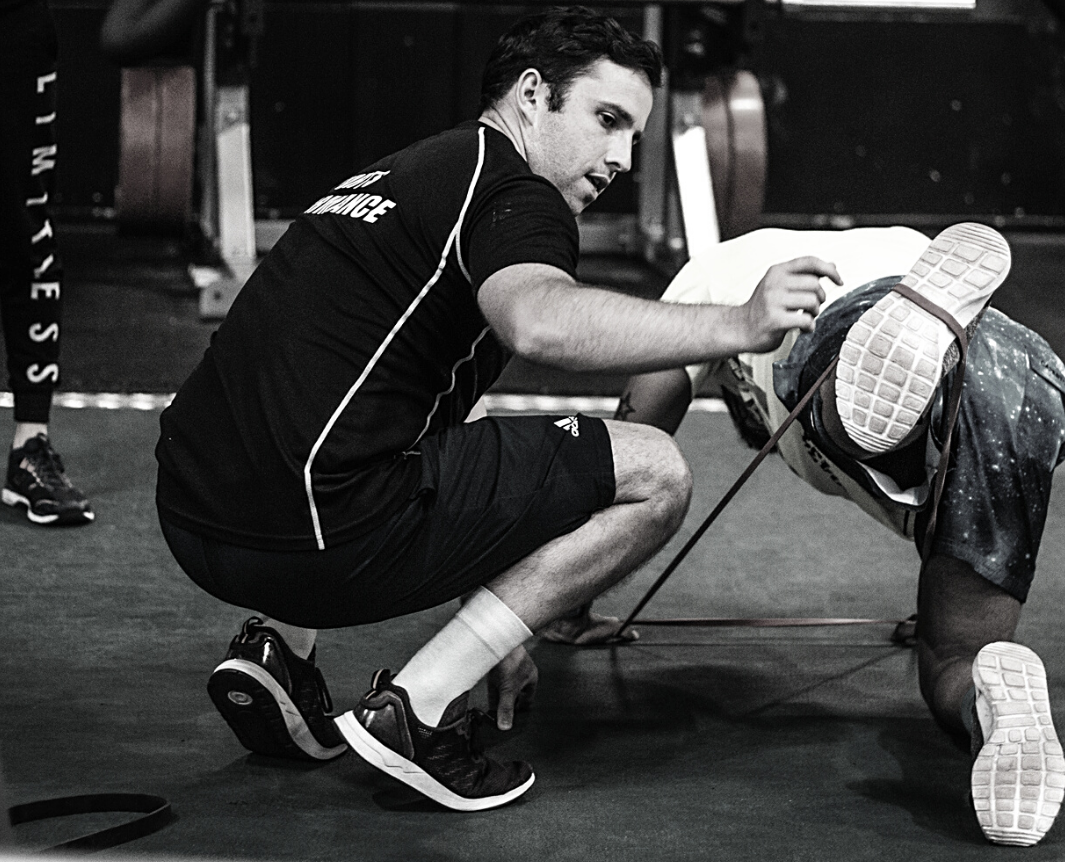 REDUCE RISK OF INJURY
Weaknesses in stabiliser muscles surrounding the hips and core, as well as muscular imbalances and strength deficiencies increase the risk of overuse injury.
Frequently asked questions
Frequently asked questions
1. What equipment do I need to join this programme?
The minimal equipment that you need for this programme will be a elastic exercise band that has a medium resistance. You will also need a step/ chair that is about knee height and that Is able to hold your body weight if you stood on it. In terms of weights If you do not have a selection of dumbell at home I would suggest making use of Items around the house such as a 5l water bottle, bag of pet food, gas bottle and normal water bottle for light weights.
2. When is the best day to do strength training?
There is no particular day that is good for strength training. However you should plan the days that you do your strength (off the bike training) around your riding programme. Your strength training days should be after any key sessions and not before days that have Intervals due. Ideally you would want to do your strength day after intervals with a recovery day following. what has worked well for previous riders Is having strength on Monday and Thurday with the mobility/ recovery session on a Wednesday.
3. Im a road cyclist, will strength training benefit me?
Yes. Off the bike training is beneficial to all disciplines of cycling. This programme is designed to strengthen the general muscle groups that are involved in Improving performance on the bike. Including off the bike training into your training routine will not only increase your power output but also your short and long term endurance which will directly affect your performance on the road..
4. Will I put on weight doing strength training?
You may find that you will increase your muscle mass through the programme. However, this is not "bad" weight. This is a initial response to resistance training and can be expected as your move through a strength phase. This increase in muscle mass should result in an increase in power which will be beneficial on the bike.
5. What do I do after the Cycling Strength phase 1 programme?
This programme is designed to introduce you to a periodised off the bike training programme to improve your performance and comfort on the bike. We have two phases post this programme that take you through your paces, increasing your knowledge on how to perform fundamental exercises with the correct technique. With this new knowledge you will be able to continue training with structure learnt from our programmes.
Warwick Cross
Warwick Cross
BSc (Med) (Hons)
Exercise Science (Biokinetics)
Warwick is a High Performance biokineticist that has a special interest in working with all disciplines of cycling. Warwick has worked with novice cyclists in increasing their ability and performance on the bike. Warwick has a track record of working with professional cyclists during their training for world cup races, Olympics or grand tours. Warwick has experience in training individuals in groups as well as one on one and ensuring that each individual is able to learn as much about their training while reaping the performance benefits.