Over the 12 weeks you'll be training at the Sports Science Institute of South Africa, with our team of experts who will be putting you through your paces in a periodised and structured group cycling strength & conditioning programme for novice and elite cyclists.
MONDAYS @ 17H30
STRENGTH & CONDITIONING
WEDNESDAYS @ 17H30
MOBILITY (ONLINE)
THURSDAYS @ 17H30
STRENGTH & CONDITIONING
ALL PERFORMED AT THE SPORTS
SCIENCE INSTITUTE, EXCEPT FOR
MOBILITY SESSIONS
The benefit of training with biokineticists is the hands-on approach to ensuring you go through the motions correctly, safely and get the most out of the session.
12 periodised weeks
3 sessions per week
1 webinar per month

12 periodised weeks
3 sessions per week
1 webinar per month


Access for 48 weeks

The balance between mobility and cycling specific strength & conditioning is designed to enhance overall cycling performance and reduce risk of injury.
Periodisation.
Strength & Conditioning.
Mobility.
Periodisation.
Strength & Conditioning.
Mobility.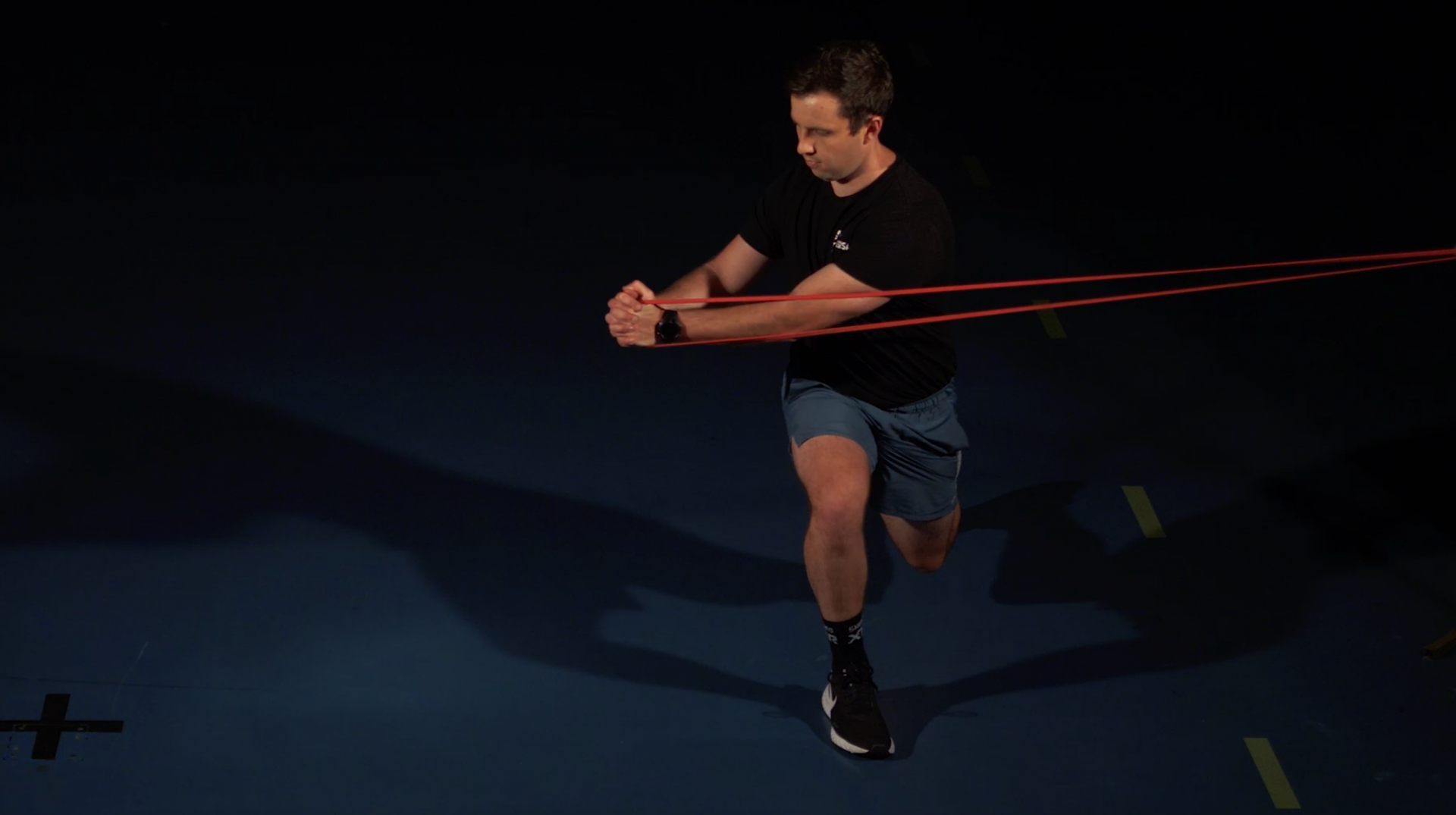 ENHANCE PERFORMANCE
Research has shown that 'heavy' resistance training has the most profound beneficial impact on running economy and time trial performance.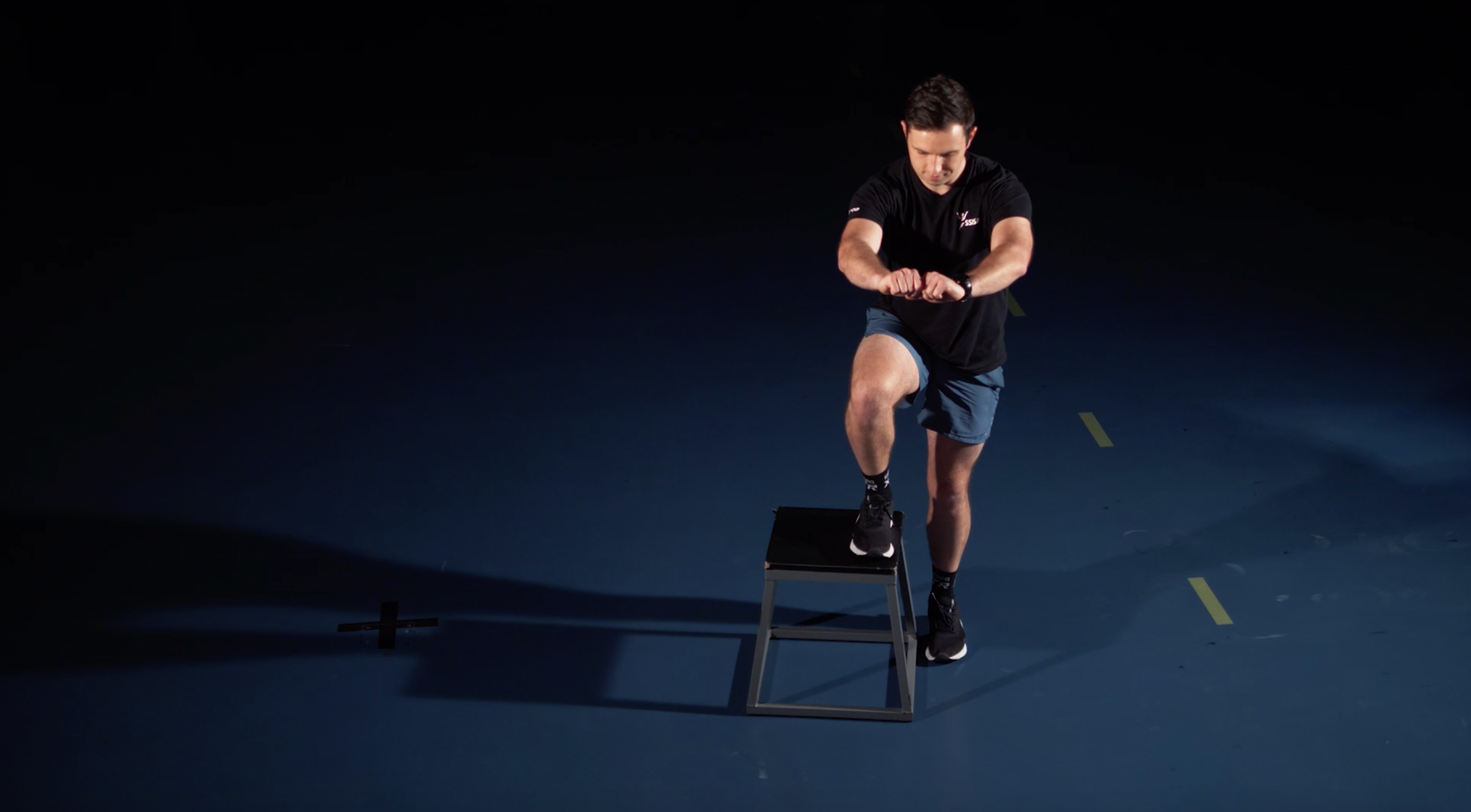 REDUCE RISK OF INJURY
Weaknesses in stabiliser muscles surrounding the ankles and hips, as well as muscular imbalances and strength deficiencies increase the risk of overuse injury.
Warwick Cross
BSc (Med) (Hons)
Exercise Science (Biokinetics)
Warwick is a High Performance biokineticist that has a special interest in working with all disciplines of cycling. Warwick has worked with novice cyclists in increasing their ability and performance on the bike. Warwick has a track record of working with professional cyclists during their training for world cup races, Olympics or grand tours. Warwick has experience in training individuals in groups as well as one on one and ensuring that each individual is able to learn as much about their training while reaping the performance benefits.
Frequently asked questions
Frequently asked questions
1. How do I know if I'm fit enough to join this programme?
Our Cycling Strength programme is periodised meaning you will be guided through different training phases to improve on your current fitness level. Even though this is a group based programme, we emphasize individual development and focus on your own personal strengths and weaknesses to get you stronger on the bike
2. What if I have pre-existing injuries?
As we are medical professionals, we first assess each of our clients prior to the programme and ensure that all individual's needs, injuries and weaknesses are taken into account in order to modify the movements throughout the programme to accommodate existing injuries and assist in strengthening the muscles to reduce further risk of injury.
3. Im a road cyclist, will strength training benefit me?
Yes. Off the bike training is beneficial to all disciplines of cycling. This programme is designed to strengthen the general muscle groups that are involved in Improving performance on the bike. Including off the bike training into your training routine will not only increase your power output but also your short and long term endurance which will directly affect your performance on the road.
4. Will I put on weight doing strength training?
You may find that you will increase your muscle mass through the programme. However, this is not "bad" weight. This is a initial response to resistance training and can be expected as your move through a strength phase. This increase in muscle mass should result in an increase in power which will be beneficial on the bike
"Marginal gains differentiate a good athlete from a great athlete. If executed properly, a cyclist's strength, core and mobility are vital components in improving performance.
SSISA's cycling strength programme has definitely assisted in achieving a high level of competency and compliance within a structured workout that is necessary to achieve consistent improvement. The biokineticists provide valuable knowledge and insight throughout the course of the programme that is beneficial to all cyclists.
Thank you for your commitment, dedication and motivation to make goals achievable."
"Having experts create a focused cycling training programme has been fantastic and motivating - really feeling the benefits on the bike.
The SSISA team know what they are doing, kept me motivated with a challenging and focused programme."
"The strength training for cyclists has been amazing. I feel the exercises are always different and always challenging. It definitely works all the right muscles. I feel stronger and can see so many improvements in strength and flexibility. Warwick and Rachel are both so good at bringing out the best in their athletes."