Over the 12 weeks you'll be training at Slaterwith our team of experts who will be guiding you through 3 exercise sessions per week designed by Biokineticist Suzana de Pina at SSISA Academy.
The benefit of training with qualified intructors
is the hands-on individualised approach to ensuring your exercise is correctly progressed, to ensure a safe and sustainable journey to a healthier you.
This programme includes a pre-programme fitness assessment, which will act as a benchmark to track you progress over the 12 weeks.
12 weeks
3 sessions per week
1 webinar
12 weeks
3 sessions per week
1 webinar

Access for 20 weeks
Suzana is an advocate for HIIT (high intensity interval training). When applied appropriately and done correctly, can be hugely beneficial to those looking to get in a quick workout and reap bigger rewards. Suz developed the Shape-Up programme to be the most effective and efficient way to get moving, lose weight, improve your health and reduce the risk of comorbidities.
Let us keep you motivated and accountable with our hands on approach to training in small group sessions.
We will also keep you informed and educated with a monthly webinar to help you understand the approach required for sustainable health and lifestyle changes.
Start low and go slow...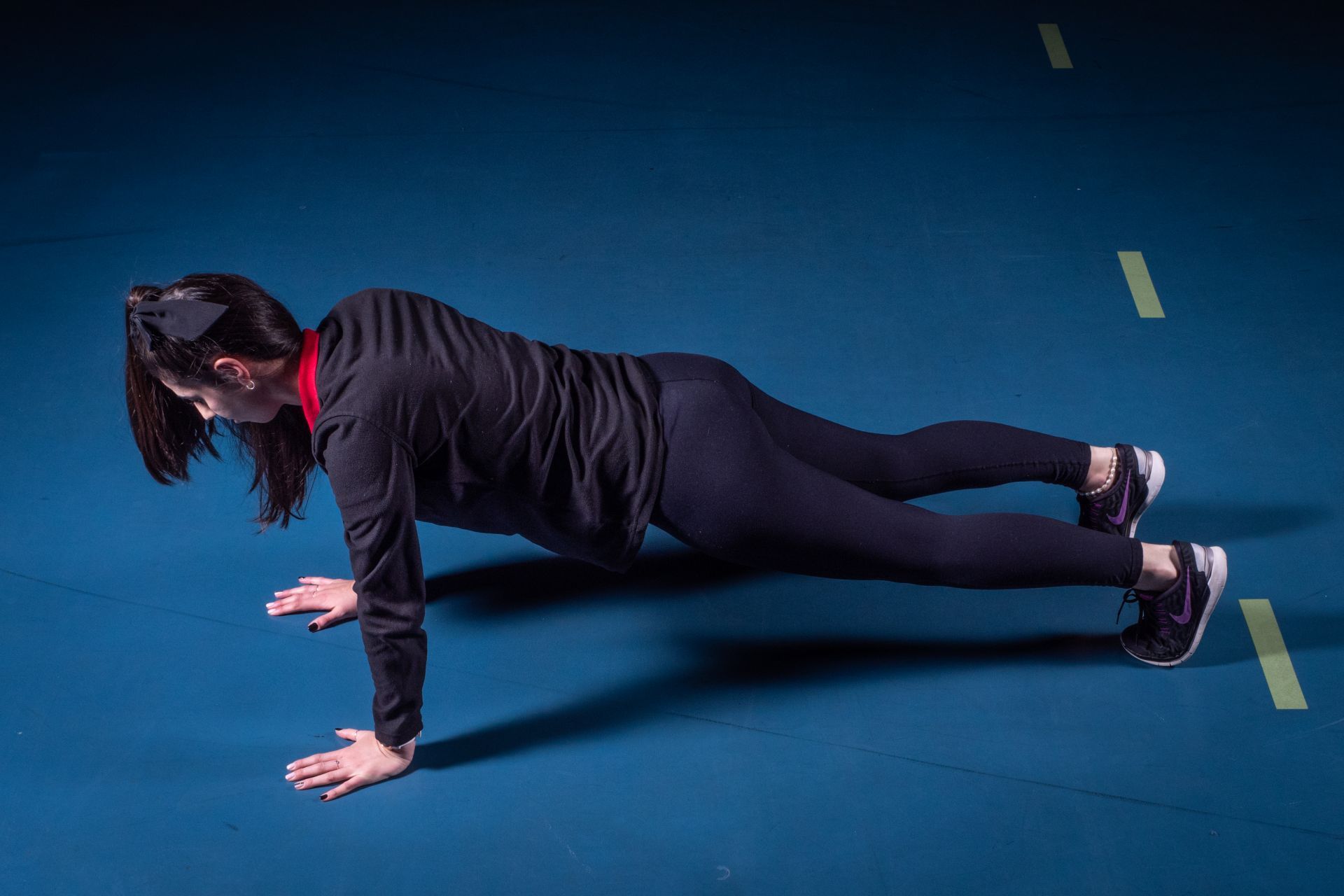 IMPROVED STRENGTH & FITNESS
Research has shown that high intensity interval training has the most effective results when it comes to weight loss and has shown to have lasting effects even after your workout has ended.
HIIT has proven greater results than steady state moderate intensity exercise, and this training modality can be adapted for all individuals, despite orthopaedic or chronic conditions.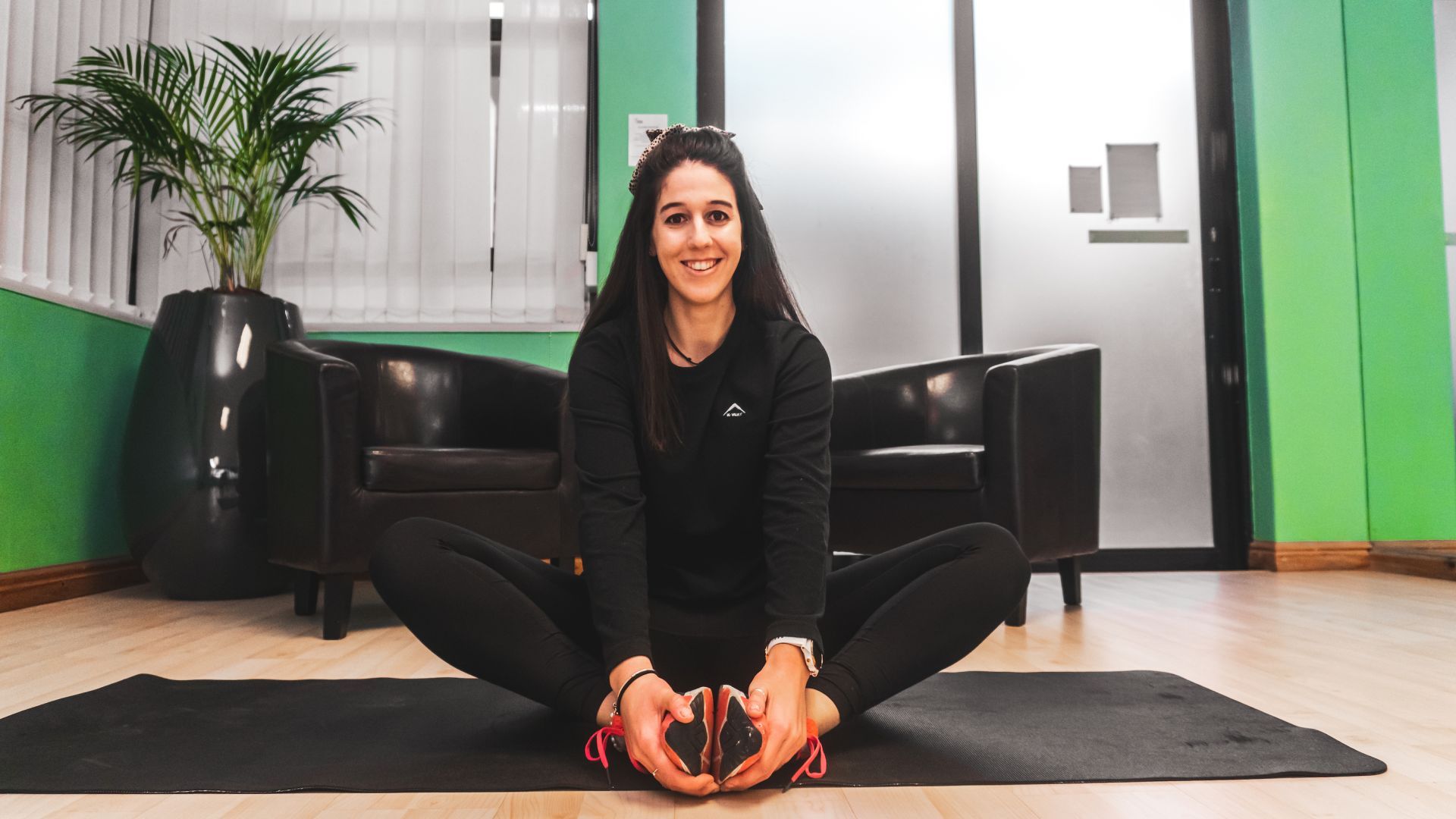 REDUCE RISK OF COMORBIDITIES
Exercise can help protect us against and even minimise our risk of comorbities (health related diseases and chronic conditions such as diabetes, high cholesterol and blood pressure, etc.). There is a dose response with exercise because the more you do; the greater the benefits.
One should be achieving at least 150 minutes of physical activity per week.
Local Instructors
John Doe
Instructor
University or Technicon Qualification B-Tech Sport and Exercise Tech
"No excuses let's rebuild"
Jane Doe
Instructor

IIFT - Personal Training
"Don't wish for a good body. Work for it."
Jane Doe
Instructor
Tri-Focus National Certificate: Fitness "Challenge yourself, reach new heights and become a better you."
Programme Expert
Suzana de Pina, BSc (Hons) Biokineticist
Registered biokineticist, manager of the long running and successful Healthy Weight programme at SSISA and lead biokineticist for Shape-Up Programme at SSISA Academy. Suz is an adventure junkie and has a great passion for leading her clients to a healthier and sustainable lifestyle.
Her whole career has been pivoted around training clients with comorbidites, so Suz really understands how to get you healthy and lean with appropriately structured exercise regimes that are not intimidating.
As her favourite saying goes: 'start low and go slow.'
Frequently asked questions
Frequently asked questions
1. How does HIIT work and will I be able to keep up?
High Intensity Interval Training (HIIT) can easily be modified for people of all fitness levels and special conditions. HIIT workouts provide similar fitness benefits as continuous endurance workouts, but in shorter periods of time. This is because HIIT workouts tend to burn more calories than traditional workouts, especially after the workout (yes, you continue to burn calories post workout). We will use a variety of exercises and work on time-based intervals. You will work at your own pace under the guidance of a biokineticist. Exercises will be modified if need be.
2. What can I expect from this programme?
This programme is designed to boost fitness levels and kickstart your weight loss journey. Whether you are reasonably fit or starting from scratch, you will learn correct exercise technique, learn about the various exercise components and how to create a impactful and sustainable exercise routine. We believe that exercise is medicine and look forward to sharing this journey with you
3. What if I have an injury?
This programme is periodised so that you will start slow and progress each week. We can always modify exercises if you're finding the movements too difficult or if you experience any pain. Please let the biokineticist know of any injuries (past or present) that could affect your ability to exercise and we will provide an alternative to keep you working at the desired intensity.
"Thought I'd share my story. I have a very busy job with very little time and hadn't seen the inside of a gym in 20 years.
I joined the programme in January, hating exercise, no time, overweight and very unhappy with myself.
To date, I have lost 16kg. I find myself loving my exercise and actually looking forward to classes.
I can't thank Suzana and the team enough for getting me there. Still a long way to go but I am so happy that I started on this journey. Go for it!"
"I find gyms quite intimidating as I know some other women do too, I really enjoy the Shape-Up programme because I get guided by a professional without having to leave my home. I love it!"
"The typical excuse was that I'm a full-time working mom who doesn't have time for exercise. When lock-down happened I knew I needed a change so I joined Shape-Up with Suzana and the most important thing I've learnt is if you put time aside for yourself, you'll never regret it.
Thank you to the Shape-Up team for changing my view on exercise and being so supportive."