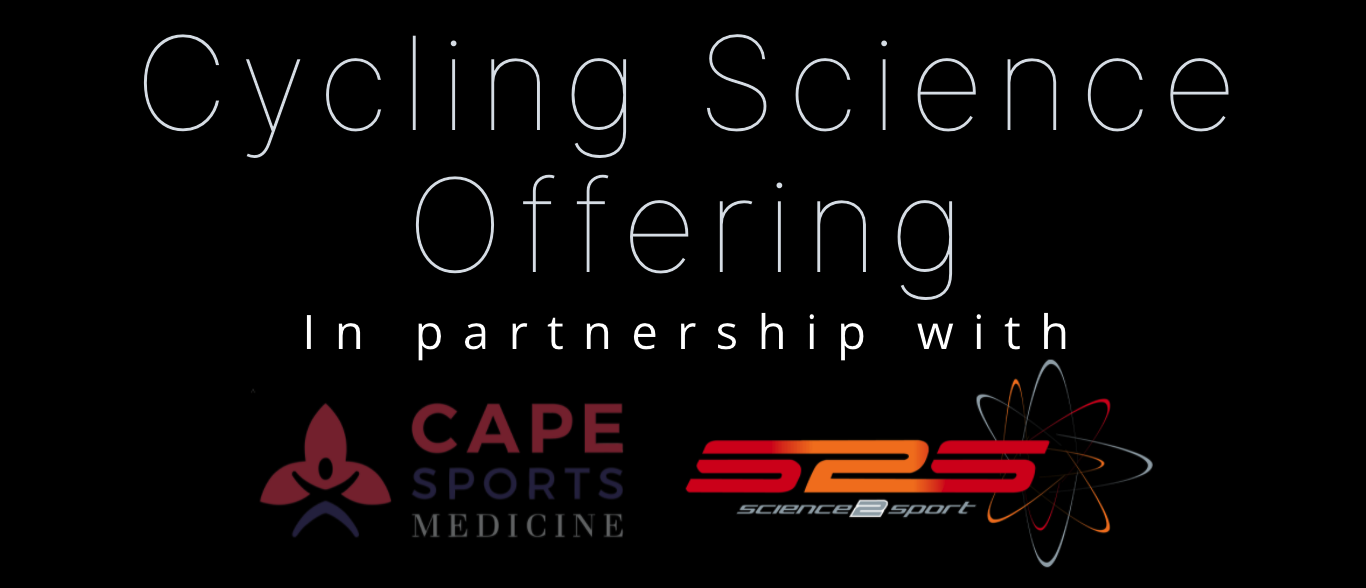 In light of the Tour de France 2021, we are doing a throwback to a webinar hosted in 2020 around the team behind the Tour de France victory and how this has impacted South Africa's coaching scene.
In the webinar below, Science2Sport and Cape Sports Medicine's Jeroen Swart and Adriano Rotunno talk all things Tour de France as they led Team UAE Emirates to victory in 2020. In the spirit of Tour de France we've made the webinar available as well as our on-demand Cycling Strength training programme designed by Warwick Cross, the strength & conditioning coach for Team UAE Emirates, and our short course in Cycling Physiology and Coaching.


The programmes and webinar offered below covers the following aspects of cycling:


Off the Bike Strength Training
Increased performance in cycling is an evolving concept that is not limited to on the bike training. Research has suggested that off the bike structured resistance based training has multiple benefits for cycling performance. Sign up to our on-demand programme, created by Warwick Cross who designed the Team UAE Emirates cycling strength programme.
Cycling Coaching
Science2Sport offers cycling coaching to optimise your time on the bike, whether you're a novice or elite athlete having an appropriate coaching programme is essential in performance enhancing.


Science2Sport coached the Team UAE Emirates to their victorious Tour de France win in 2020.
Cycling Short Course

This course is for the recreational to elite endurance cyclist, cycling coach, health professional or student who wants to learn about performance cycling physiology and biomechanics. We begin by teaching you the key technical terms and an overview of the determinants of endurance cycling performance, such as VO2max, cycling economy, threshold intensity and muscle power.
Tour de France Webinar 2020
Ever wondered what it takes to win the Tour de France? Well, we have a webinar from leading experts in sports medicine and coaching to give you first hand information on the process of winning the world's most elite road cycling race.
Why not sign up to one of the below, or all three to enhance your training performance on the bike