aN EDUCATIONAL Lecture by CIARA BOTHA
PRINCIPLES OF PROGRAMME DESIGN
Ciara Botha discusses the training principles that govern the training process and provides examples of how these can be applied in training.
3
Lectures in this series
soon to be Accredited by: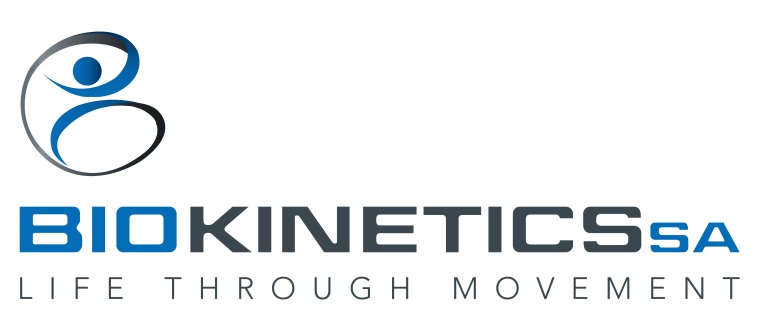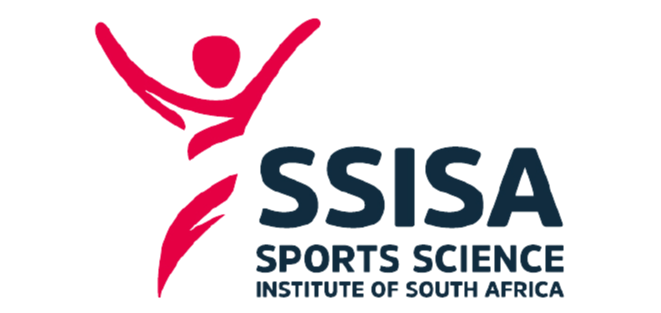 What will you learn?
Introduction of the various principles of programme design and the role they play in creating effecting resistance training programmes.

Focus on specificity, overload and progression.

FITT-VP principles.

Practical examples and guidelines on how to implement these variables.
Who is this for?

Exercise professionals looking to better understand the principles of programme design.
All individuals wanting to improve their understanding of why programme design principles are necessary.
Coaches looking to refresh and improve the prescription of training principles.
All sports enthusiasts with a passion for improving their own performance.
For your career


Whether you want to boost your career within your profession or you are working to grow your own knowledge we provide certificates as well as CPD points.
Ciara Botha is a biokineticist in the High Performance Centre at the Sports Science Institute of South Africa where she completed her internship and has been working for 3 years since. She is a is involved with pool and strength based coaching of the swimmers of the SSISA Swimming club and runs a triathlon training programme. She also works with a variety of athletes in prehab, rehab and strength and conditioning, specifically swimmers, triathletes, and various individual and team sports athletes. Ciara has a passion for working with young athletes who are building up and starting their careers, and enjoys guiding them through their strength training and ensuring they are constantly learning about their bodies and enjoying their sport. She has also been involved in lecturing different groups of sports science students on various training related topics (periodisation, return-to-play and programming).
Created with