a Lecture by SSISA Academy
RECOVERY, REHAB AND RECONDITIONING
Meka Lentin presents the following lecture aimed at helping individuals understand the importance of recovery and increase their awareness of the behaviour needed during the rehab and reconditioning process.
2
Lectures in this series
soon to be Accredited by: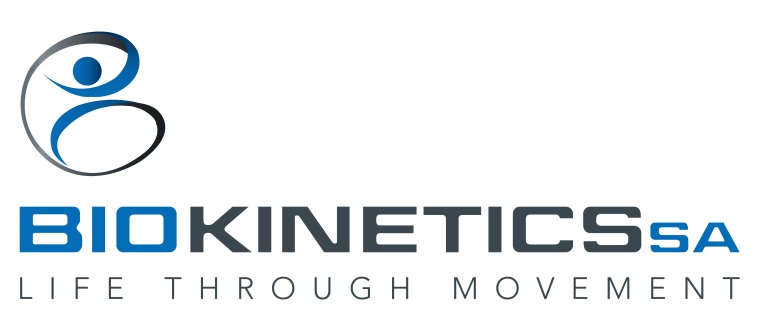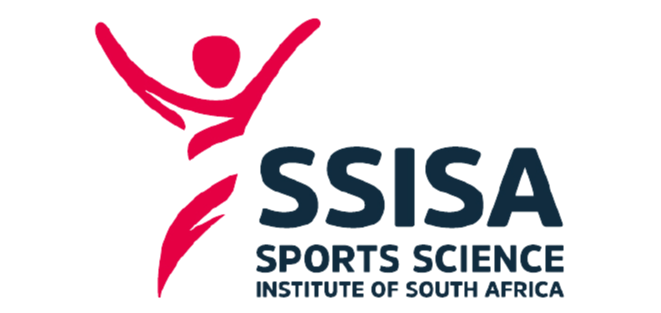 What will you learn?
The members that make up a sports medicine team.
Various types of injuries that can occur.
The phases of tissue healing after injury.
Treatment goals for each phase of healing.
Rehabilitation and Reconditioning strategies and when to implement them based on the healing phase.
Who IS This for?

Exercise professionals looking to better understand the principles recovery and rehab.
All individuals wanting to improve their understanding of injury types and how tissues heal.
Fitness professionals looking to gain more knowledge on rehabilitation strategies.
All sports enthusiasts with a passion for improving their own performance.
For your career


Whether you want to boost your career within your profession or you are working to grow your own knowledge we provide certificates as well as CPD points.
Meka Lentin is a biokineticist at the Sports Science Institute of South Africa (SSISA), where she completed her internship and has been working as a qualified biokineticist for 1 year as well as at Avinesh Pursad Biokineticist. She completed her undergraduate and post-graduate degree at the University of the Western Cape.

Meka has a keen interest in working with orthopedic injuries, her favourite being lower back and knees.
Created with