aN EDUCATIONAL Lecture by DR DALE RAE
Is 7 Hours Sleep Enough for Athletes?
Dr Dale Rae discusses the importance of sleep for athletes and provides recommendations and interventions for sleep optimisation for athletes.
2
Lectures in this series
soon to be Accredited by: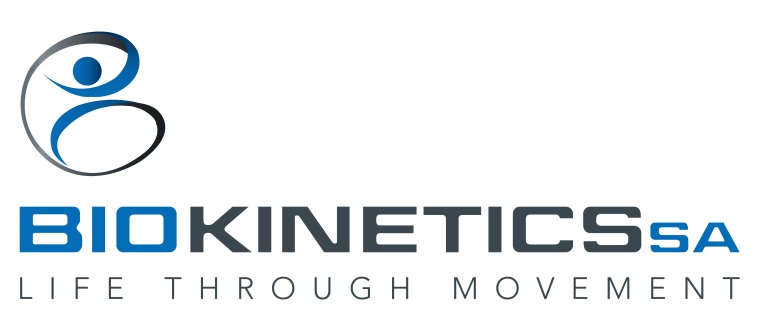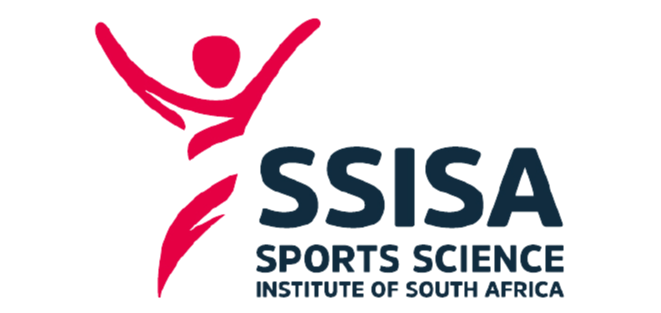 Why sleep is important for health and performance.
How to determine your sleep sweet spot
Sleep recommendations and guidelines for athletes
The impact of sleep deprivation on athletic performance
How to implement sleep interventions for athletes
Who IS This for?
Coaches who need a better tool to help their athletes
All athletes wanting to improve their performance
Health professional looking for further insight in sleep and performance
All sports enthusiasts with a passion for improving their own performance.


Whether you want to boost your career within your profession or you are working to grow your own knowledge we provide certificates as well as CPD points.
Dr Rae is a Senior Researcher at the Health through Physical Activity, Lifestyle and Sport Research Centre, within the Faculty of Health Sciences, at the University of Cape Town (UCT) in South Africa and the Director of Sleep Science at the Sports Science Institute of South Africa. She obtained a PhD from UCT in 2007 and has worked at UCT ever since.
Dr Rae's passion is sleep and her research focuses on sleep and circadian rhythms in humans. She notes that sleep, driven by our circadian (24h) rhythms and critical for our survival, is often one of the first aspects of our lifestyle to be compromised in a world in which we are forever seeking more hours in the day. She is particularly interested in how sleep is associated with health, disease and obesity, and the relationship between sleep, the body clock and physical performance. Dr Rae has established her own Sleep and Chronobiology research group at UCT, collaborates with local and international researchers, has attracted funding, graduated students and produced many peer-reviewed publications in this field.


Through her research, Dr Rae became aware of just how many people suffer from poor sleep and its consequences. She realised that despite the cutting edge sleep research taking place in academia, the practical applications thereof often failed to trickle down to the people most in need of help with their sleep. In response to this, and together with colleagues and co-instructors on this course, Rob Henst and Paula Pienaar, she launched the business Sleep Science in 2017 at the Sports Science Institute of South Africa. The vision of Sleep Science is 'a healthy nation through sound sleep'. Through Sleep Science, Dr Rae and her colleagues are able to translate sleep research into best practice interventions designed to make a difference to the sleep of the general public.
Created with