AN EDUCATIONAL LECTURE BY OLIVIA BLOOMER
WARM-UP AND STRETCHING
Olivia Bloomer presents the following lecture on the essentials of warm-ups and stretching, and the importance of application within your training.
3
Lectures in this series
soon to be Accredited by: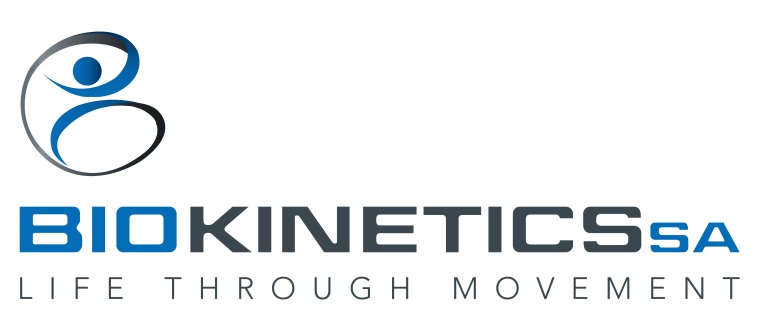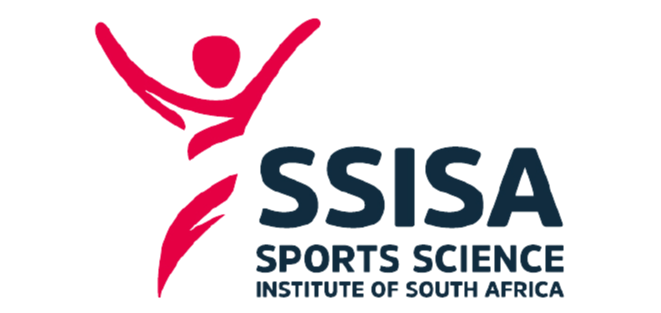 What will you learn?
Introducing the warm up.
The importance, benefits and optimal structure of a warm up.
The difference between flexibility and warming up.
Various stretching types.
Static stretching for different muscle groups.
Who IS This for?

Exercise professionals looking to better understand the importance and structure of a warm up.
All individuals wanting to improve their understanding of why an appropriate warm up is necessary.
Coaches looking to refresh and improve the prescription of warm ups.
All sports enthusiasts with a passion for improving their own performance.
For your career

Whether you want to boost your career within your profession or you are working to grow your own knowledge we provide high level, scientific content. In addition, a certificate is provided on completion.
Olivia Bloomer (Bsc (Med)(Hons) Biokinetics) is a Biokineticist with an interest in orthopaedic and neurological rehabilitation. She is a qualified Yoga instructor and uses Yoga as one of her tools for rehabilitation and improving sports performance. Olivia uses mindfulness techniques to improve performance, focus and encourage relaxation. With a strong scientific background, she is passionate about making these practices accessible to all with a strong scientific backing.
Created with